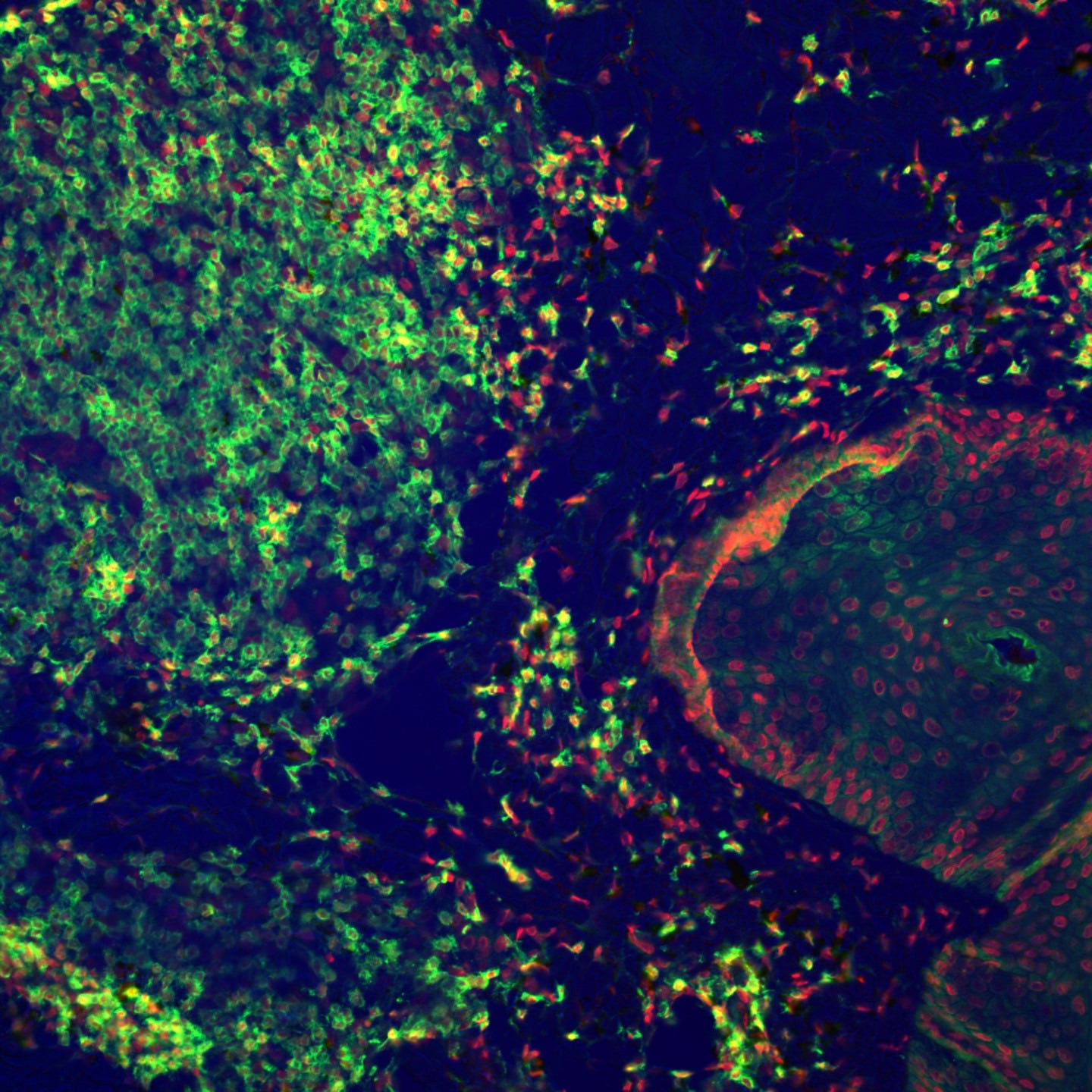 Dr. Ines Schreiver at the PintofScience Festival
On September 9, 2020 there will be an online talk/discussion with Ines Schreiver. Pint of Science describes the international (non-profit) organisation of festivals that bring some of the most brilliant scientists to your local pub to discuss their latest research and findings with you. Participate here: https://pintofscience.de/
@ 5th German Pharm-Tox Summit in Leipzig, Germany
On March 2-5, 2020 we participated with 1 poster (Susanne Kochs) at the conference. At the congress, Dr. Ines Schreiver was announced as winner of the Young Scientist Toxicology Merck Award. https://www.gpts-kongress.de/
The prize for the 2nd Place for the doctoral Thesis of Dr. Ines Schreiver was awarded by the Dr. Wolfgang Schäuble, President of the German Federal Parliament.
Science Slam at SO36, 2. December 2019
Henrik will present his research on tattooed skin models at the SO36 Science Slam - don't miss it!
Vacant Master's thesis
Searching for an interesting group in the field of analytics or toxicology for your Master's thesis? We are frequently looking for students. For possible research topics see 'research' or contact us.
Finals of the Deutscher Studienpreis 09th of July 2019
Ines Schreiver was nominated as finalist for the 'Deutscher Studienpreis' for her thesis. After the talks on July 9th the jury will decide on these years winners.
Publik Talk at BfR Seminar 20th of June 2019
Donnerstag, 20. Juni 2019, 9:00 – 11:00 Uhr
Martin-Lerche-Hörsaal am Bundesinstitut für Risikobewertung (BfR), Bereich Berlin-Marienfelde Haus 2, Diedersdorfer Weg 1, 12277 Berlin
Schools at University in Magdeburg 13th of March 2019
@ European Conference for Tattoo and Pigment Research in Bern, Switzerland
On March 26-28, 2019 we participated with 2 talks (Ines Schreiver), 1 talk and 1 poster (Henrik Hering) and 1 poster (Mana Kaveh) at the ECTP 2019.
https://ectp2019.org/programme/